Cased Hole Logging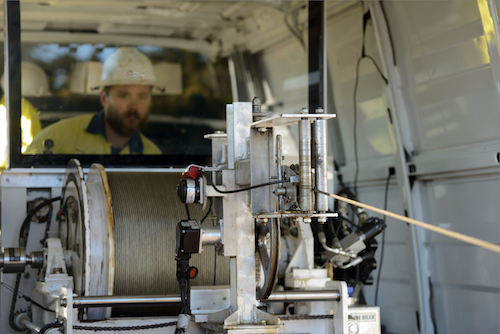 Production Logging
Fluid Identification: Capacitance & Density (Non-Radioactive)

Flow: Caged & Full-bore Flowmeter

Press/Temp: Quartz high accuracy sensors

Mechanical: KJ, Centralizers, CHT

Advanced Flow Modeling (Temperature Simulation):
Providing Complex flow contribution through Temperature simulation for both production and injection wells.

Providing production profile for very low flow rate or heavy oil cases where spinner cannot operate.
Well Integrity
Focusing on our clients well integrity through early stage detection of well problems, providing recommendations enabling our clients to perform appropriate actions to minimize production interruptions, ultimately affecting field performance and Oil recovery.
Magnetic Thickness Detector MTD (Corrosion Evaluation)

Multi Finger Caliper Tool

Acoustic Leak Detection Tool (Spectral Noise Logging)
Pipe Recovery Services
SAHARA ME is fully licensed by MCR Oil Tools with its fully trained and experienced personnel using MCR's patented Radial Cutting Torch (RCT) and Perforating Torch Cutter (PTC) technologies, the safest most effective pipe recovery technology in the industry with Non-explosive, Non- Chemical Cutters and punchers with full range of sizes and in county Stock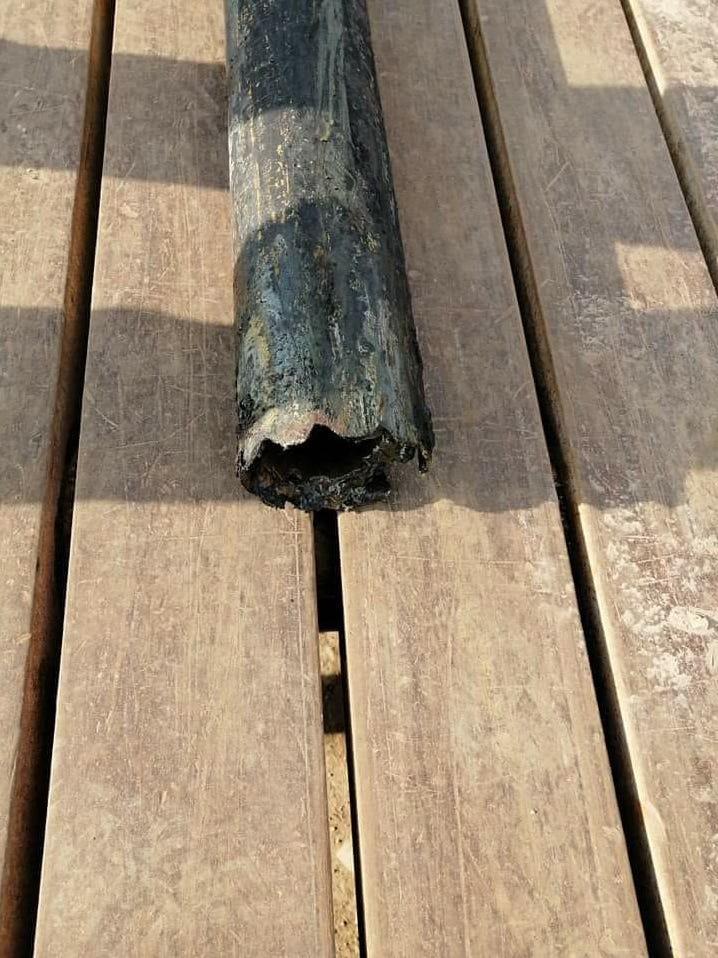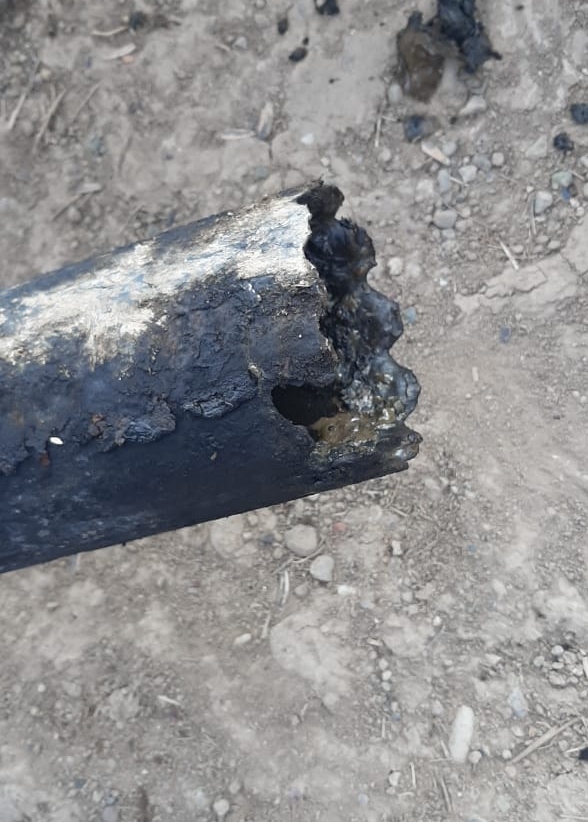 Wireline Maintenane Support
Sahara ME Owns and Operates its Wireline Maintenance Lab to assure proper maintenance of our assets according to Industry Standards with highly qualified Lab Technicians to minimize any operations downtime, conducting the following: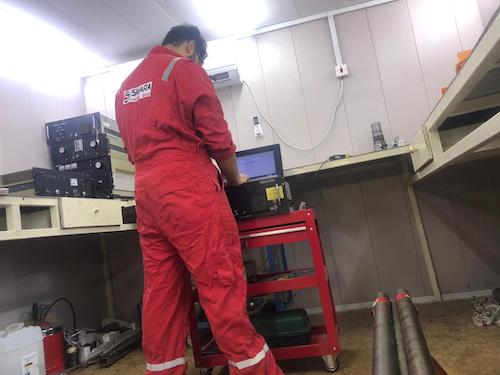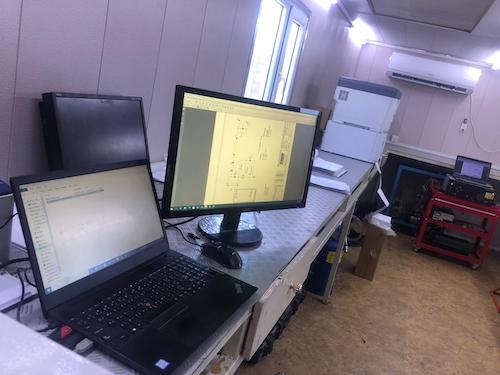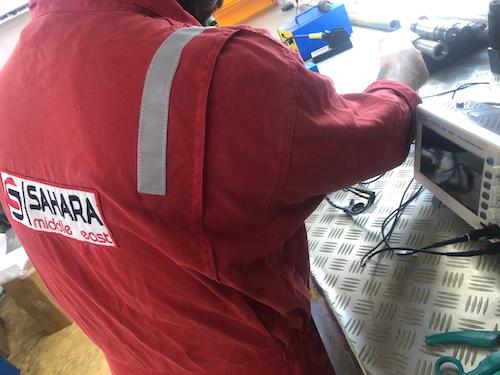 Preventative and Corrective Maintenance including PM1, PM2, and PM3
Laboratory Support
SAHARA Laboratory is able to provide a tailor made solution for every well conditions for both Cementing and Stimulation services.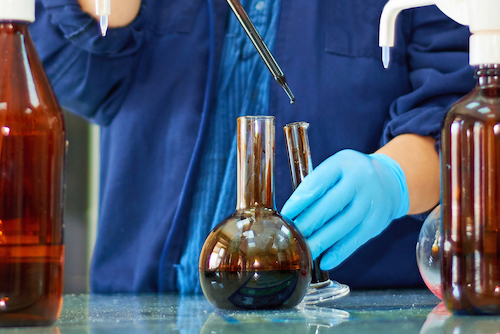 Technical expertise Support in regional office 24/7

Laboratory Certified API-426 Y ISO