Thermal Management
Providing complete Heat Tracing System (HTS) including the transformer, control and monitoring panels, power connections, heating cable, end terminations, and related accessories to manage the heat our clients need – from pipe freeze protection, or process temperature maintenance, to process heat-up applications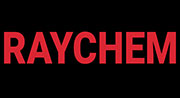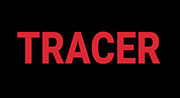 We Manage the Heat You Need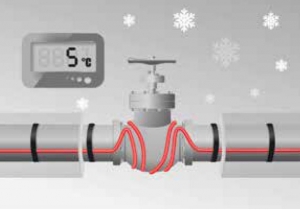 Frost Protection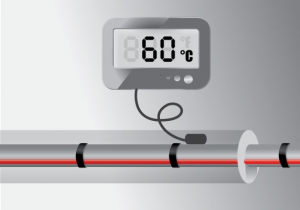 Temperature Maiıntenance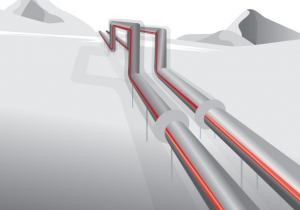 Long Line Heating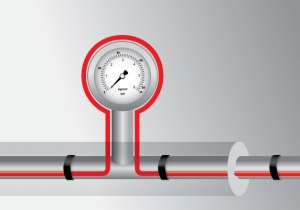 Instrument Heating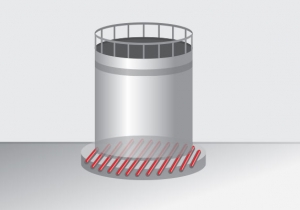 Foundation Heating
ONE RELIABLE PARTNER IN HEAT TRACING SOLUTIONS
Heating Cables
Offering an array of cable technologies — such as self regulating, power limiting, mineral insulated, skin effect, constant wattage and series resistance — our heating cables meet the needs of most applications including process temperature maintenance, pipe freeze protection, longline heating, flow assurance, hot water temperature maintenance

Control & Monitoring
Offerings a complete suite of control and monitoring products including Mechanical Thermostats, Electronic Controllers, Contractors, Sensors, Controller Accessories and RTDs to be used in conjunction with our electric heat-tracing systems and for virtually any application

Connection Kits
Offering power Connection Kits, Splice Kits, Tee Kits, and End Seal Kits being critical components of a properly functioning of our RAYCHEM heat trace system

Accessories
Offering attachment tapes, cable ties, pipe straps, mounting brackets, junction boxes, tools, and miscellaneous accessories that are meant to be used in conjunction with our electric heat-tracing systems.

Fire Rated Wiring Cables
Offering fire rated & specialty performance wiring cables for fire-rated applications such as fire alarm, emergency lighting and critical industrial equipment circuits as well as low EMI, service and feeder retrofit, OEM, seal and corrosion resistance application.

Engineered Products
Offering products for various applications; like long pipeline heating, Pipe freeze protection, Process temperature maintenance, Tank heating & Tank insulation.

Tools
Cables stripping tools, crimp tools, bending tools.
Electrical And Fastening Solutions