Serving the Petroleum Industry Since 2010
SAHARA Middle East is a privately owned limited liability entity registered in 2010 under the laws of Iraq to serve the Oil and Gas industry.
We enjoy a solid capabilities through partnering with leading principals and performing a record of successfully executed construction, services and supply projects for major operators in Iraq.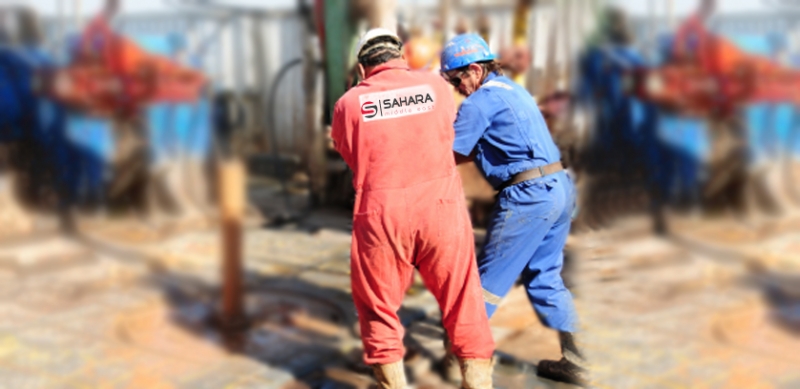 Specialty Services
SAHARA Middle East is a leading provider of specialized products & services, within the Oil, Gas, Power, and Petrochemical industries
Flow Control & Instrumentation Solutions
SAHARA ME offers a wide spectrum of integrated flow control solutions. 
Gas Processing Solutions
Offering a range gas processing solutions focusing on flare capture.
Electrical Solutions
 Providing complete Heat Tracing System (HTS) Solutions.
Oilfield Chemicals
From production chemicals to specialty drilling fluids and upstream lubricants. 
Civil, MEP and Fabrication Services
SAHARA successfully executed projects ranging from Civil Construction, Electomechanical works and metal fabrication.
Upstream Oilfield Services
Upstream Oilfield Services
 Solutions and optimization for oil wells.